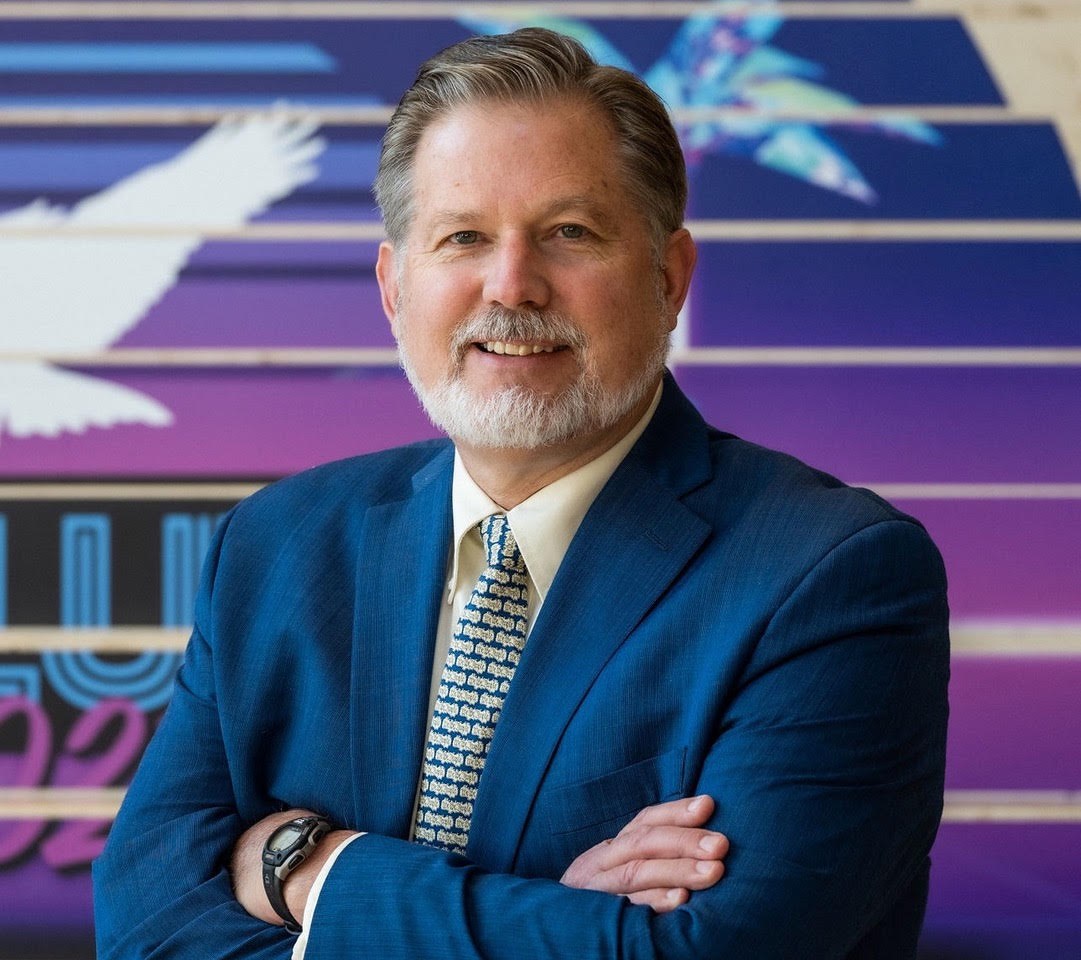 Mark was first elected as our district's State Representative in November of 2020. He is a compassionate conservative who provided thoughtful and principled policymaking in the exercising of his responsibilities. He loves the four towns of the 62nd District and is deeply involved in the community.
Throwback to 2020's Campaign Launch Video:
Sign Up for Updates
Thanks for signing up!